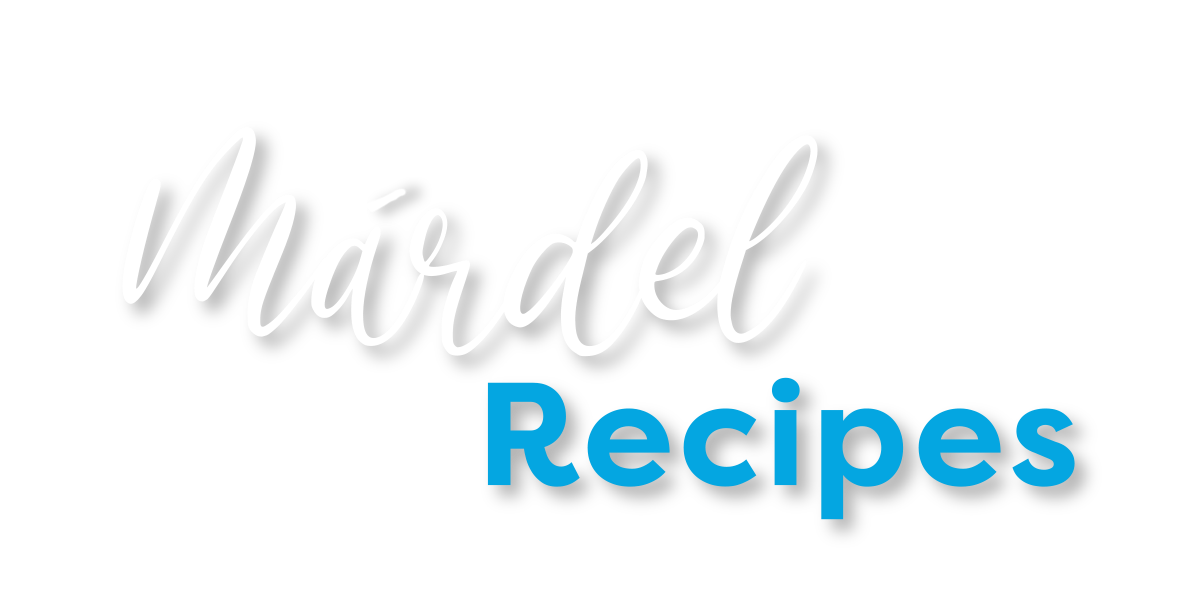 Ingredients:
For 4 servings
– 2 eggs
– 180 g of Classic Dulce de Leche Márdel
– 70 g of butter
– 30 g of Brown sugar
– Salt
– 40 g flour
– 15 g of whipping cream
Preparation:
Mix 60g of dulce de Leche with the whipping cream and save it for filling.
Whisk the eggs whites with the sugar and set aside.
Melt the butter with the Classic Dulce de Leche in the microwave or with a water bath. Wait for it to warm up a little and add the salt and the yolks, stir them.
Add the sifted flour and finally the assembled egg whites.
Grease and flour 4 cups and fill them with 2/3 of the blend. Take them to the freezer for about 15 minutes or until they are harder. Put in the middle of each one a spoon of dulce de Leche filling. Cover the remaining dough and return to the freezer for at least 1 hour.
A while before serving turn the oven to 200oC. When the oven is hot, bake the frozen coulants for about 10/11 minutes. Remove them from oven, wait a few seconds serve immediately.