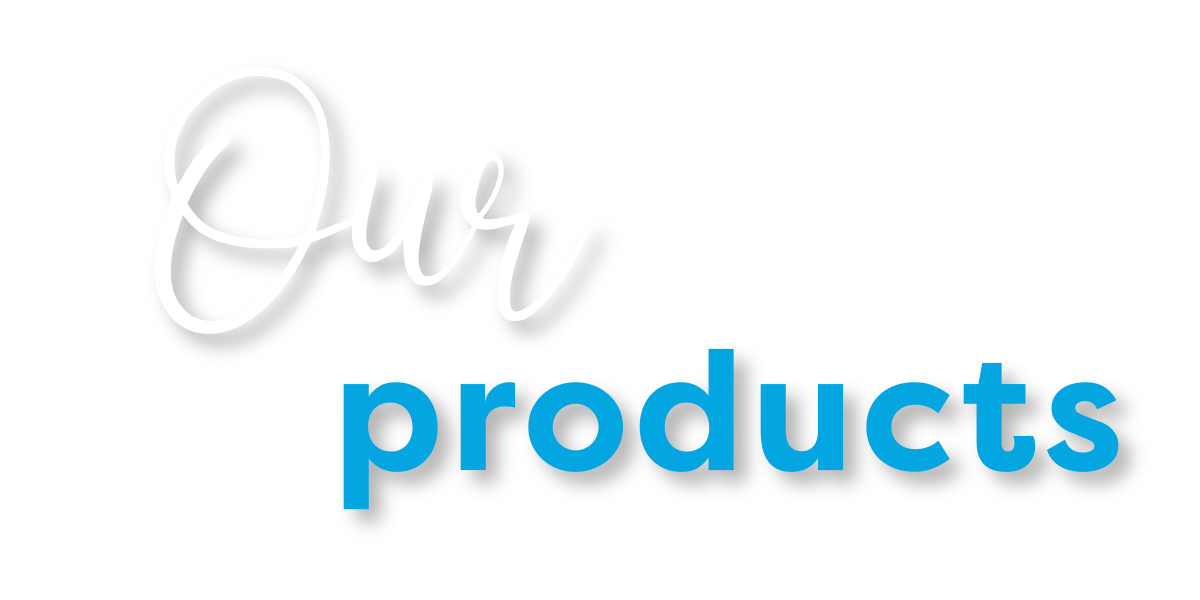 The dulce de Leche is a traditional sweet of Latin America made from cow's milk and sugar. It is characterized for being a gluten-free food and very versatile in its use and application.
Dulce de Leche Márdel Classic
El Dulce de Leche Clásico has a smooth, homogeneous, good brightness and light brown colour profile. Ideal to accompany fruits, flans, waffles, toast, yogurts, desserts and crepes.
Palm oil-free – With dairy proteins – Non-GMO – Gluten-free – Without added colorants – No added preservatives*
*Only formats for direct consumption
Allergen information: contains milk *
*Based on Annex II of the Regulation (EU) 1169/2011