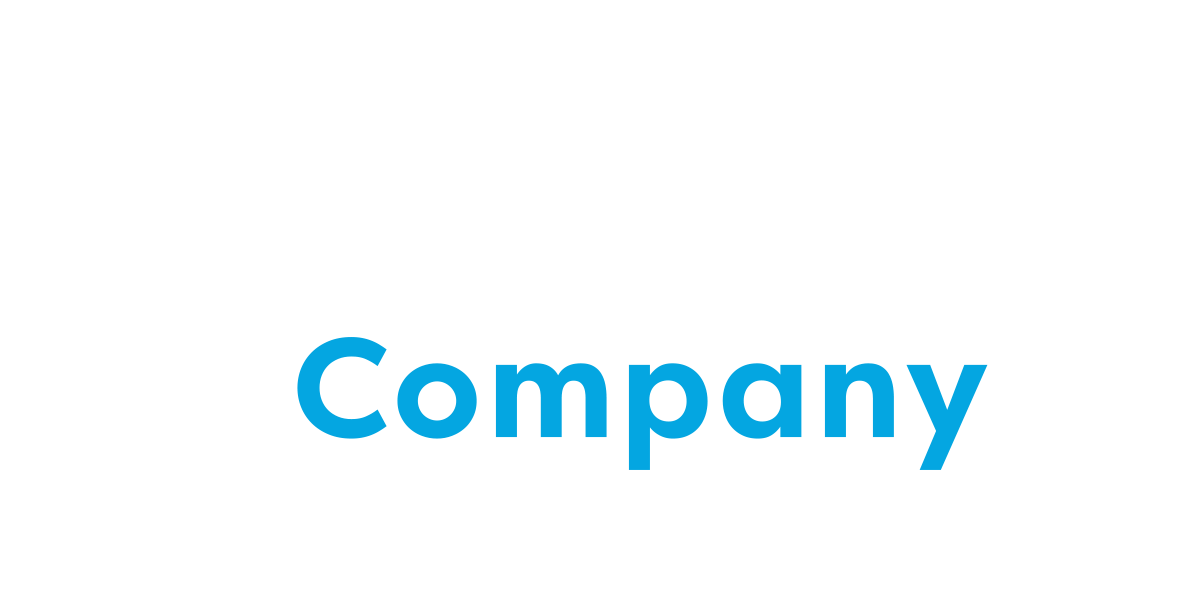 With more than 30 years of experience in the pastry and confectionery sector, in the year 2000 we developed our Dulce de leche Márdel, based on traditional Argentine recipes.
Our products are internationally recognized for their quality and we are proud to be today the largest dulce de leche factory in Spain.
At Márdel we have a team of highly qualified professionals who, together with excellent quality raw materials and state-of-the-art facilities, allow us to be a benchmark in the sector.
We know that the applications and use options for dulce de leche are innumerable; that is why we encourage the development of new products. Understanding and satisfying the needs of our clients is our priority, since innovation and continuous improvement are our main objectives.
Our products are enjoyed worldwide:
We currently export to more than 30 countries.
You can find our products both in retail stores (such as creperies, ice cream parlors, restaurants, cafeterias) as well as in large supermarket chains.
Our mission is to achieve the highest quality in the elaboration of our products, excellence in customer service and maintain a high competitiveness within the market.
EUROPE: Albania, Andorra, Austria, Belgium, Bulgaria, Croatia, Cyprus, Czech Republic, Denmark, France, Germany, Greece, Netherlands, Ireland, Italy, Kosovo, Macedonia, Malta, Norway, Portugal, Serbia, Sweden, Switzerland, United Kingdom and Romania.
ASIA: Israel, Kuwait, Saudi Arabia, Philippines, South Korea, Turkey, United Arab Emirates and Thailand.
AMERICA: Dominican Republic, United States and Guatemala.
OCEANIA: Australia.
AFRICA: Morocco and Libya.