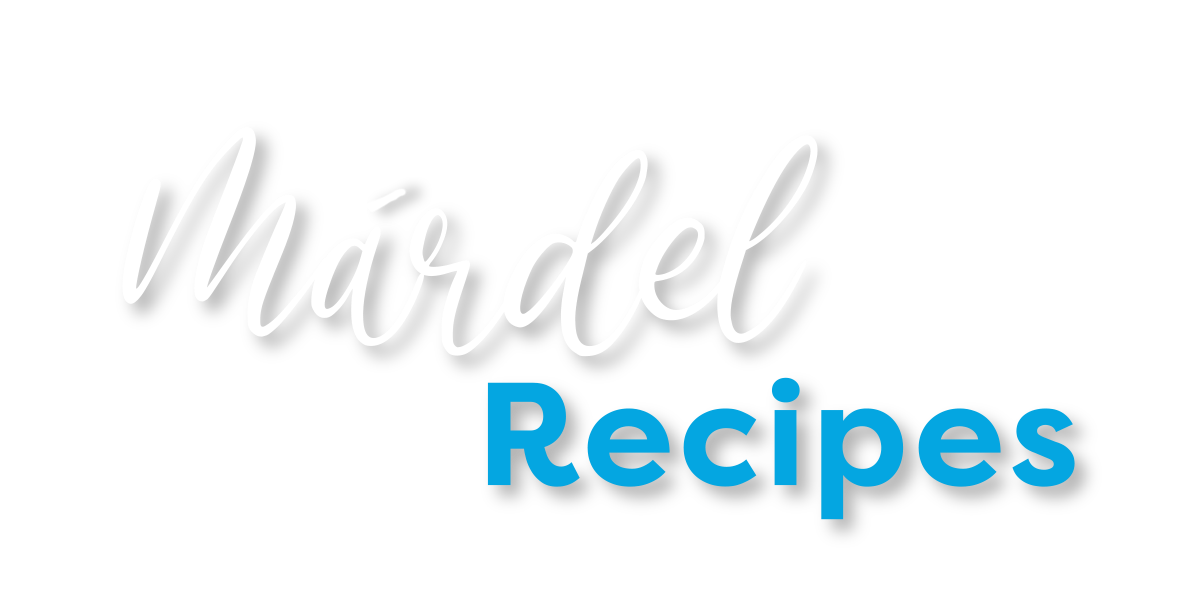 Swiss roll filled with dulce de leche
Ingredients:
For the sponge cake
– 4 eggs
– 4 spoons of sugar
– 1 teaspoon of vanilla
– 4 spoons of flour
– 1 pinch of salt
– 1 teaspoon of baking powder
For the filling:
– 750 g Pastry Dulce de Leche Márdel
Preparation:
Use a rectangular pan of 33 x 24 cm. And put in the base baking paper.
Beat the eggs with sugar in the electric mixer until they are foamy and thick.
Sift flour, salt and baking powder twice. Add it to the mixture slowly and enveloping. Pour it in the pan and bring it to the oven previously heated to 190ºC.
Cook during 8 minutes in the top of the oven. Remove and unmold on a cloth sprinkled with sugar, removing the baking paper. Roll and let it cool.
Finally, fill it with Pastry Dulce de Leche. Roll again and sprinkle with icing sugar or cover with chocolate.