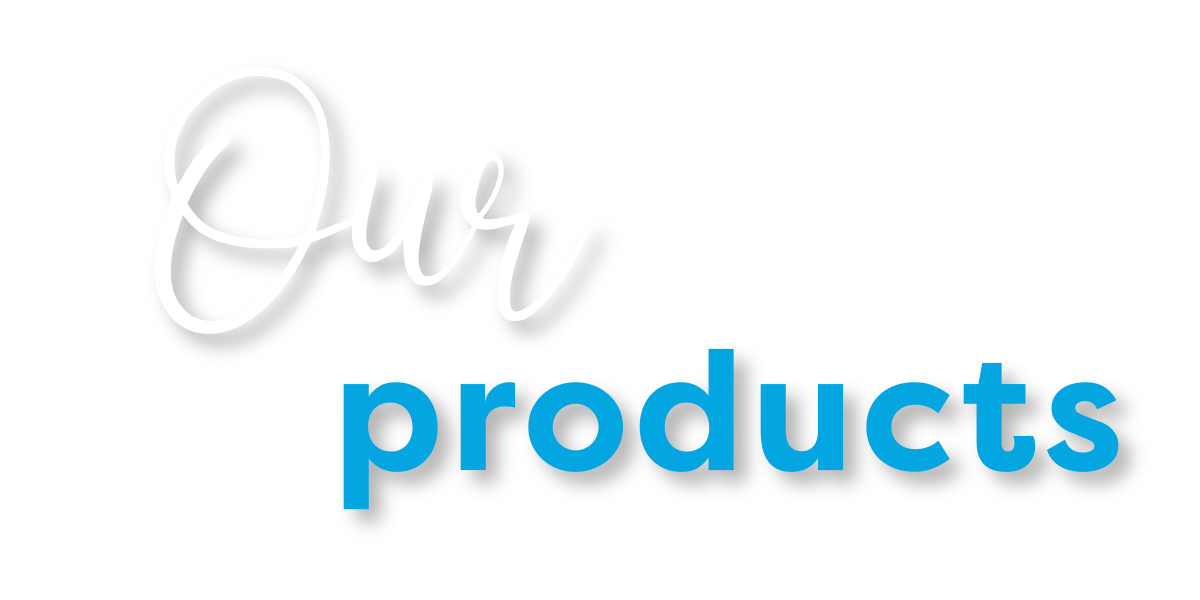 Dulce de Leche Mardel Topping with Salt
The Topping Dulce de Leche has a light brown colour, very bright, very fluent, smooth consistency and no cut. With an extra contribution of salt, ideal for dressing ice creams, crepes, waffles, cakes and desserts.
Same consistency and texture as the classic topping, but with a salty touch to surprise and enhance flavors.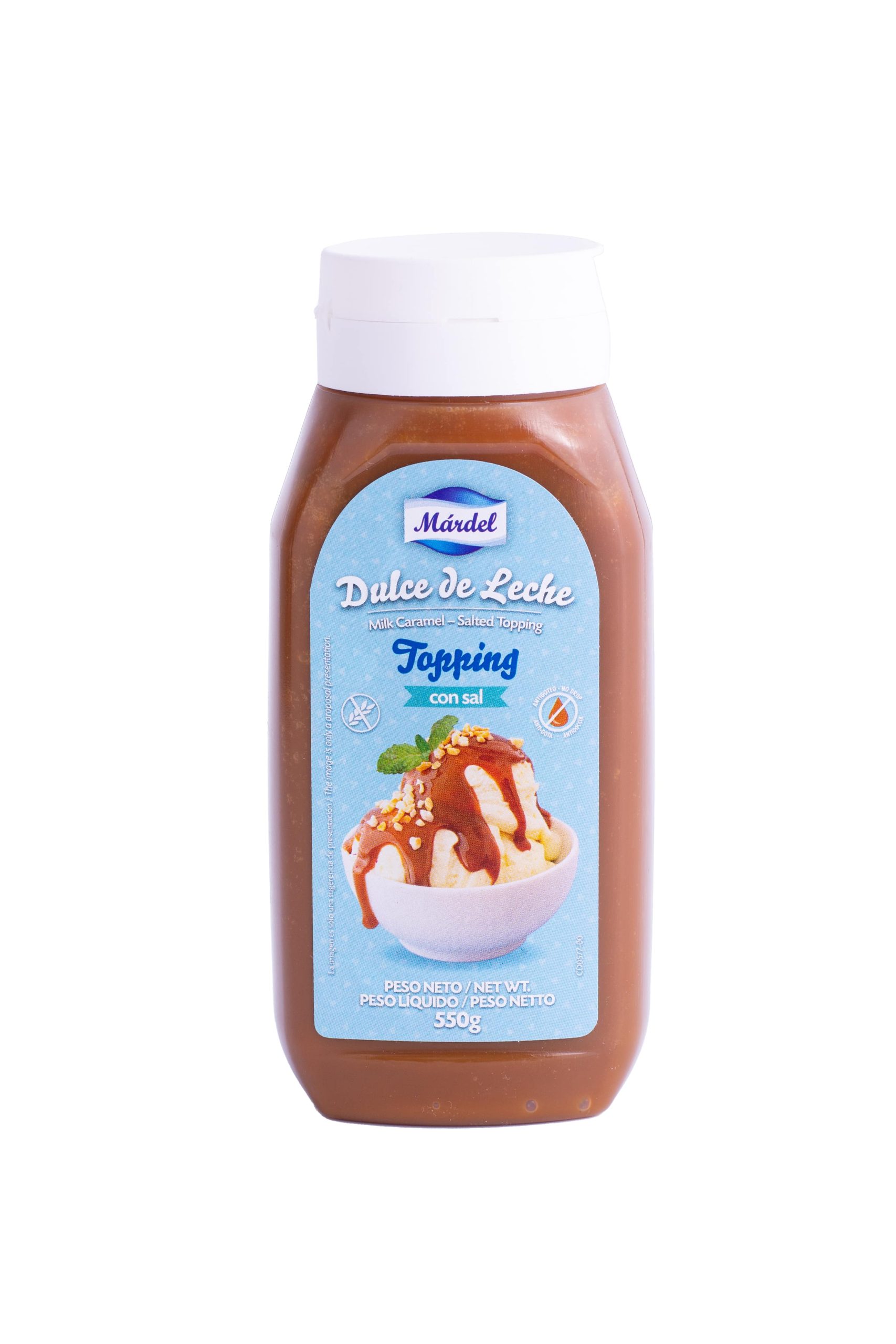 Sin aceite de palma – Con proteínas lácteas – Sin GMO – Libre de gluten – Sin colorantes añadidos – Sin conservantes añadidos
Información sobre alérgenos: contiene leche *
*Basado en el Anexo II del Reglamento (UE) 1169/2011