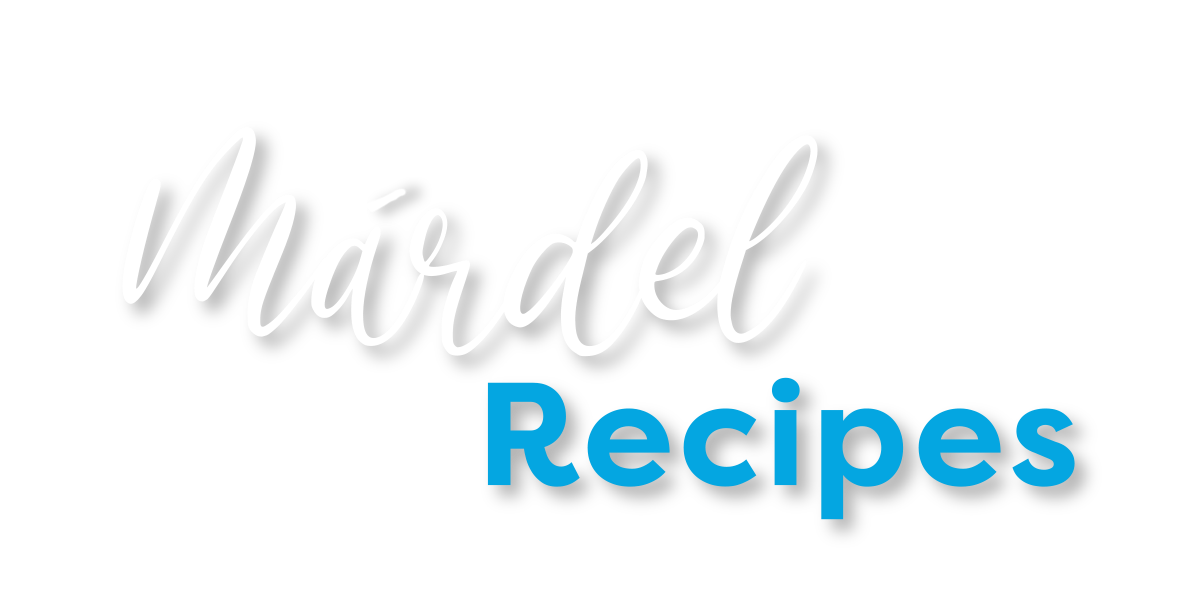 Dulce de Leche and coconut cake
Ingredients:
For the base
– 100 g room temperature butter
– 100 g sugar
– 2 yolks
– 180 g flour
– 1 pinch of salt
– 1 teaspoon of baking powder
For the filling
– 300 g Classic Dulce de Leche Márdel
– 2 rum spoons (optional)
For the cover
– 2 egg whites
– 90 g grated coconut
– 65 g sugar
Preparation:
For the base, beat butter with sugar until creamy. Add yolks, beating one or two minutes between each yolk.
Form on the table a crown with flour, salt and baking powder. Pour in the middle the mixture and knead with your hands.
Don't knead too much to prevent the dough from becoming elastic. Make a ball, cover it with film and let it rest in the fridge for half an hour.
For then cover, beat the egg whites with the sugar for a minute until the sugar has dissolved and the egg whites have broken. You should don't beat until stiffed. Add the coconut and mix it. Assembly and baking: Turn the oven on to 180 Cº. Mix the Classic Dulce de Leche with rum. Stretch the sugary paste about 3 mm thick and cover a previously greased and floured cake pan.
Cover the dough with dulce de Leche and pour over grated coconut. Cook it during 30-40 minutes.
Let it cool and sprinkle with icing sugar before serving.