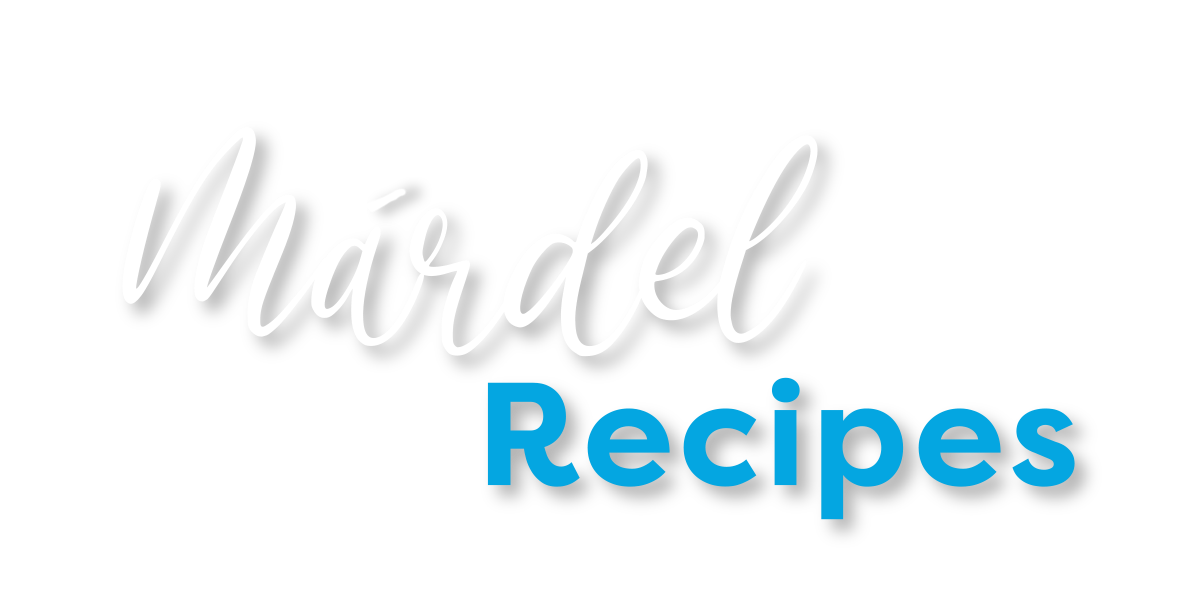 Ingredients:
– 4 egg whites
– 240 g sugar
– 1 teaspoon of Vanilla Flavouring Márdel
– 2 spoons of corn-starch
– 400 g Pastry Dulce de Leche Márdel
– 200 g whipping cream
– 200 g berries
Preparation:
For the French merengue, beat the egg whites until foamed. Add sugar while beating until foamed, add corn-starch and beat until integrated.
Pour the meringue onto baking paper forming a disc.
With a pastry bag, make a sort of nest. Cook in the oven at 120ºC during 60 minutes. Let it cool.
Add Pastry Dulce de Leche, chantilly cream and berries on the top. For decorate, you can add melted chocolate.