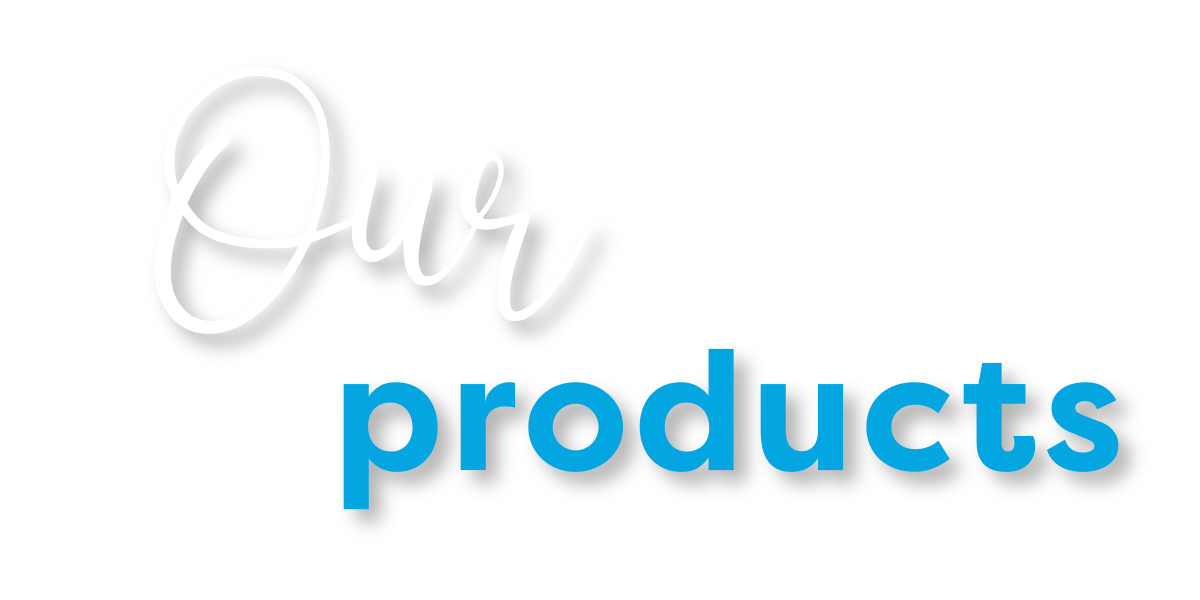 Super Dulce de Leche, Banana Split and Stracciatela flavoured Ice-creams. Made with the most delicious Dulce de Leche Márdel.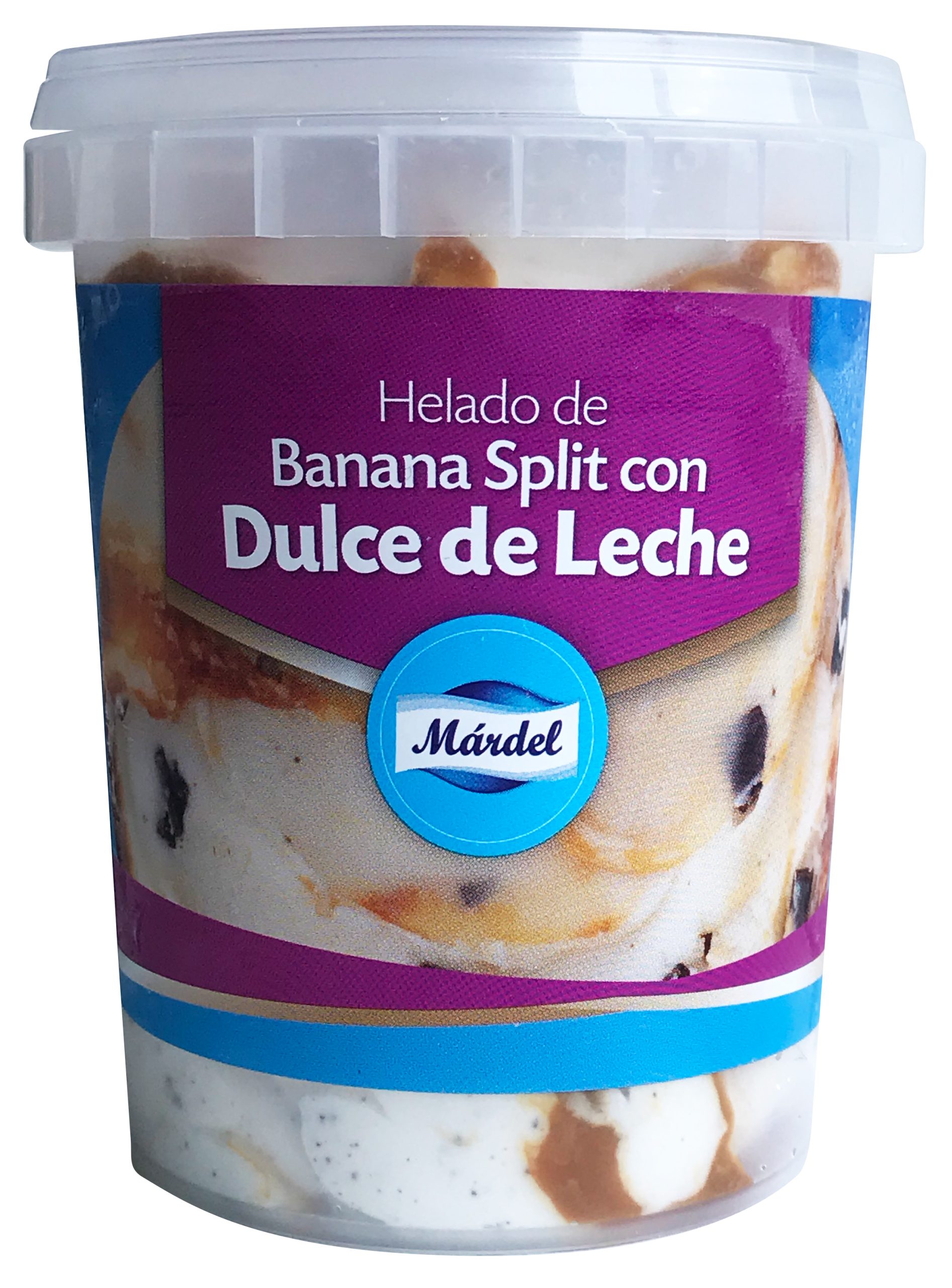 Palm oil-free – With dairy proteins – Non-GMO – Gluten-free – Without added colorants – No added preservatives*
*Only formats for direct consumption
Allergen information:
Extra dulce de leche Ice-cream: contains milk. May contain traces of gluten, crustaceans, eggs, fish, peanuts, soybeans, nuts, mustard and sesame seeds.
Dulce de leche Stracciatela ice-cream and Banana Split with dulce de leche ice-cream: contains milk and soybeans. May contain traces of gluten, crustaceans, eggs, fish, peanuts, nuts, mustard and sesame seeds.*
*Based on Annex II of the Regulation (EU) 1169/2011