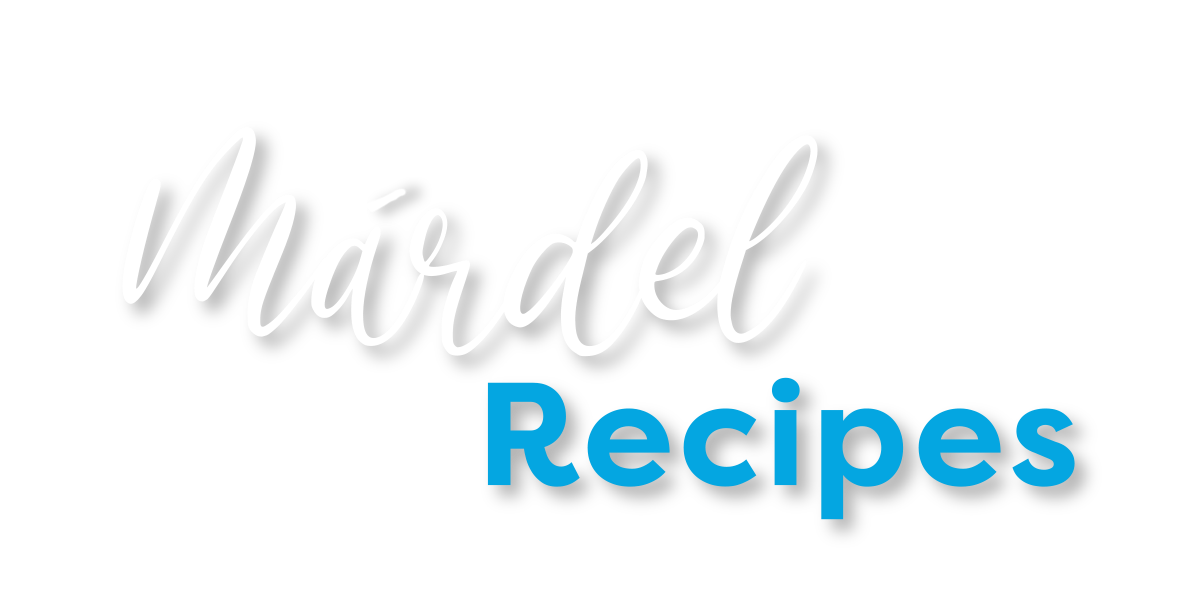 Chocolate cookies with dulce de leche
Ingredients:
– Pastry Dulce de Leche Márdel
– 182 g Brown sugar
– 182 g muscovado sugar
– 250 g butter
– 1 egg.
– 350 g flour
– 3 g baking soda
– Thin salt
– 250 g Black chocolate
– Chocolate chips
Preparation:
Mix butter, sugar, salt and eggs. Once incorporated, add flour and baking soda. Finally, add the chocolate chips. Make a ball with the dough and let it sit.
Place in rings of 5 cm. Take them to a plate and cook the dough at 180 Cº for 8 minutes.
Let it cool and garnish with a dulce de Leche spiral.
Garnish with Salt flower and caramelized nuts.