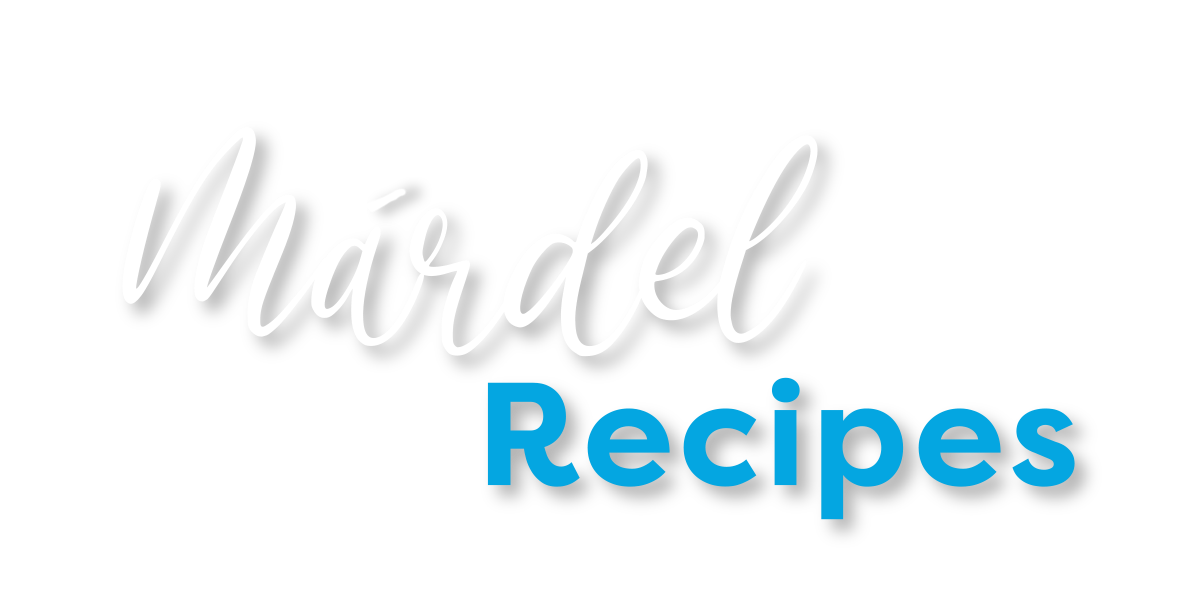 Ingredients:
– 450 g de Pastry Dulce de Leche Márdel
– 300 g cream cheese
– 510 g Chocolinas biscuits (3 packs)
– Soluble coffee
– Coffee liqueur or Oporto liqueur (Optional)
Preparation:
Beat Pastry Dulce de Leche and cream cheese until a homogeneous mixture is achieved. In a bowl, prepare a strong coffee and add liquor (optional). Dip the chocolate cookies one at a time and put them in a pan.
Cover with a layer of the mixture of dulce de Leche and cheese cream. Repeat until the pan is complete. Bring it to the fridge for 4 hours.
Decoration tip: Cocoa powder, chocolate chips, icing sugar, cheese cream and Dulce de Leche.
Other versions: Instead of coffee, you can dip cookies in milk or in chocolate milk.