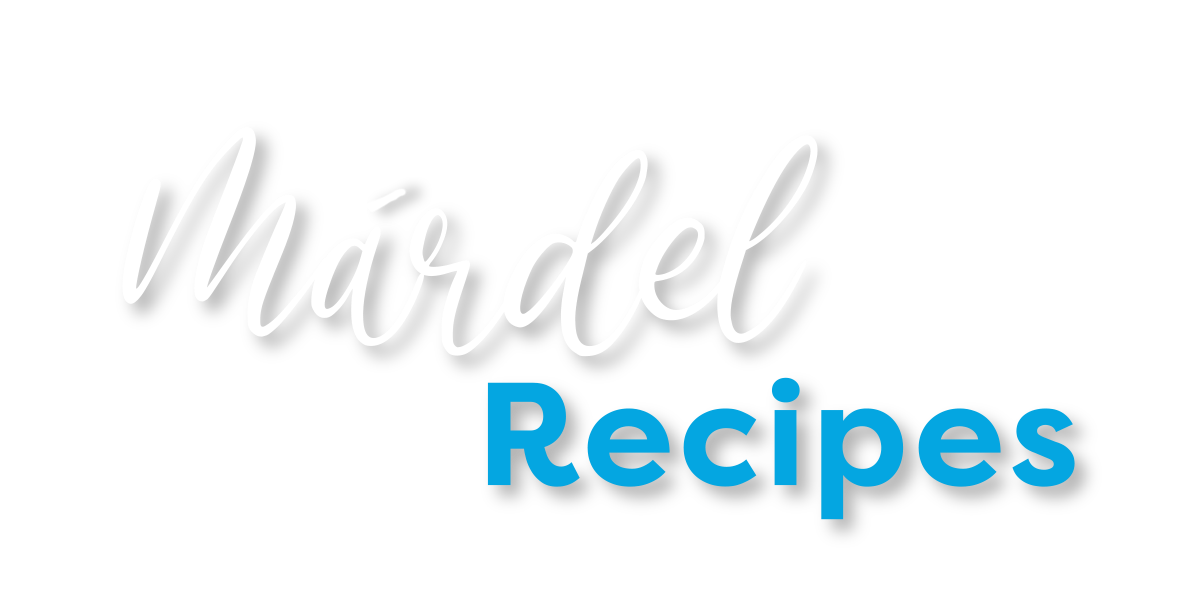 Cheesecake of dulce de leche and chocolate biscuit
Ingredients:
– 600 g cream cheese
– 190 g de whipping cream
– 250 g Classic Dulce de Leche Márdel
– 2 spoons of flour
– 1 yolk
– 2 eggs
– 120 g sugar
– 1 pinch of salt
– 70 g ground Oreo biscuits
For the biscuit base
– 200 g chocolate biscuits
– 75 g butter
Preparation:
Turn the oven on to 180 C.
Crush cookies with a cooking robot. Melt butter and mix it with the crushed cookies.
Pour the cookies dough in a springform pan and press down to flatten the base. Cook it during 10 minutes and let it cool. Increase oven temperature to 200ºC.
For the cheesecake, mix cheese cream with sugar and Classic Dulce de Leche, until dissolved. Add flour and salt and keep mixing. Add eggs, the yolk and whipping cream. Must obtain a smooth and homogeneous mixture. Finally, add the ground Oreo cookies.
Pour the mixture over the base and cook it 10 minutes. Lower the temperature to 100ºC and continue baking for 40 minutes. Turn the oven off and let it cool there for 1 hour. Brin git to the fridge for 4 hours. Removed from the pan and serve it with Classic Dulce de Leche and decorated with chocolate cookies.